The Internet of Things (IoT) is the ever-growing system of physical objects that feature an IP address for Internet connectivity. It is basically the concept of connecting any device with an on and off switch to the Internet, allowing it to send and receive data over a network without...
Read More
The way we consume internet content is always changing. With services like Twitter, our attention span has decreased dramatically. Nearly 40% of internet users will only wait three seconds before leaving a website if it has not loaded. Once a website has loaded you only have ten seconds to...
Read More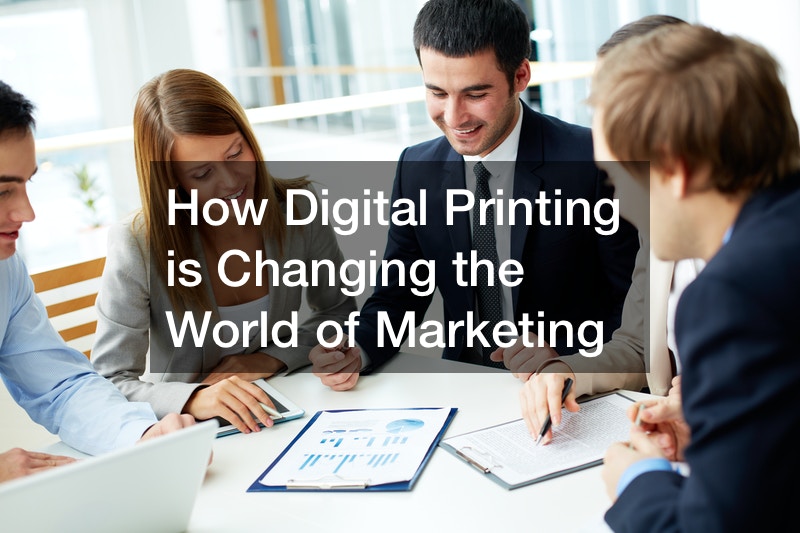 If you are a marketer, you might think you need to work with a printing service to get the materials you need for campaigns. While these services have their benefits, you could also purchase a digital press machine and do it yourself, potentially saving your company time and money....
Read More
Search engine optimization marketing, or SEO is rapidly becoming one of the most important aspects of business in the 21st century. Approximately 86% of consumers in one survey stated that using a search engine allowed them to learn something new or important that helped him/her increase his/her knowledge, according...
Read More
If you wonder why you keep getting advertising in the mail, there is a simple reason for that. Direct mail advertising works. It is a very cost effective way to remind your existing customers that you are still around and to get your name in front of new people....
Read More
The 21st Century has already defined itself as the "digital age" with millions of internet users that band together to create a network of artists, bloggers, and businesses. The internet has significantly changed our lives, calling for businesses to adapt or ultimately fall into obscurity. Today it is easier...
Read More