Gatech Culc...
Read More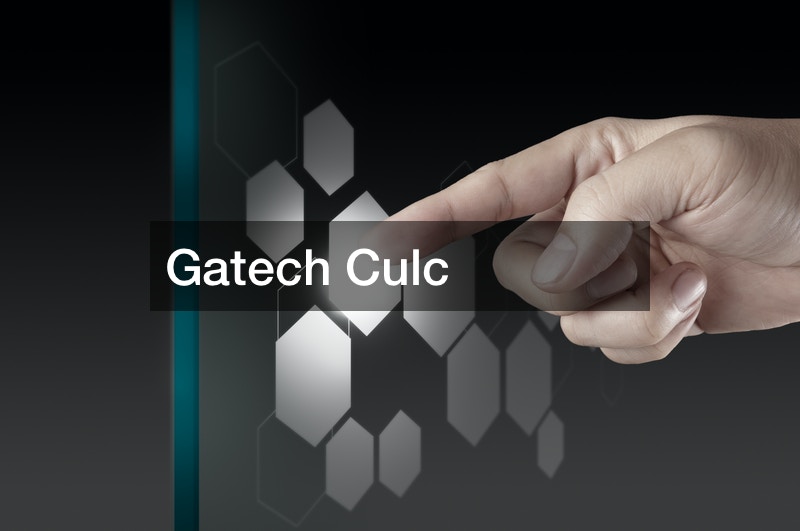 Gatech Culc...
Read More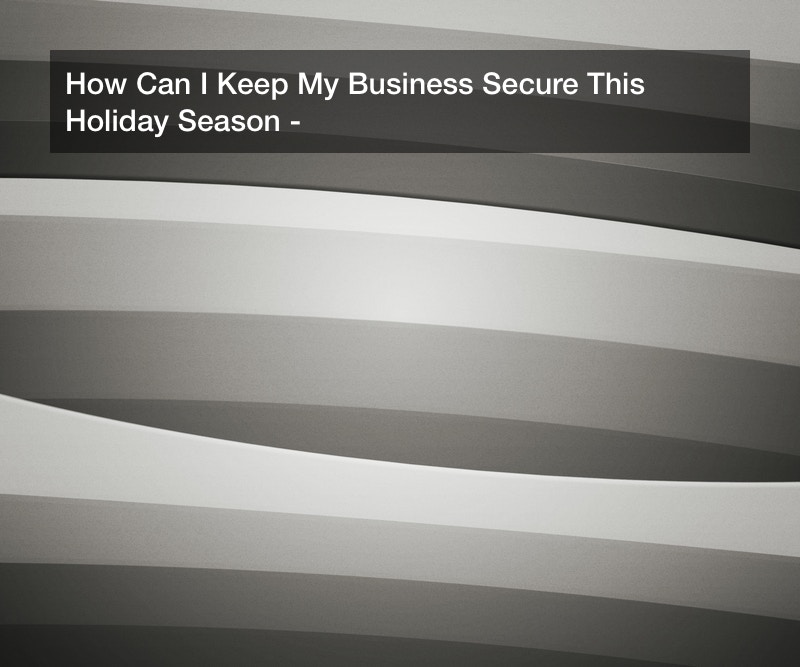 It seems like only yesterday, but let's be real here: March, Friday the 13th, was the last normal day the United States had, but here we are now. As 2020 (finally and not soon enough) comes to a close, the most wonderful time of the year is fast approaching....
Read More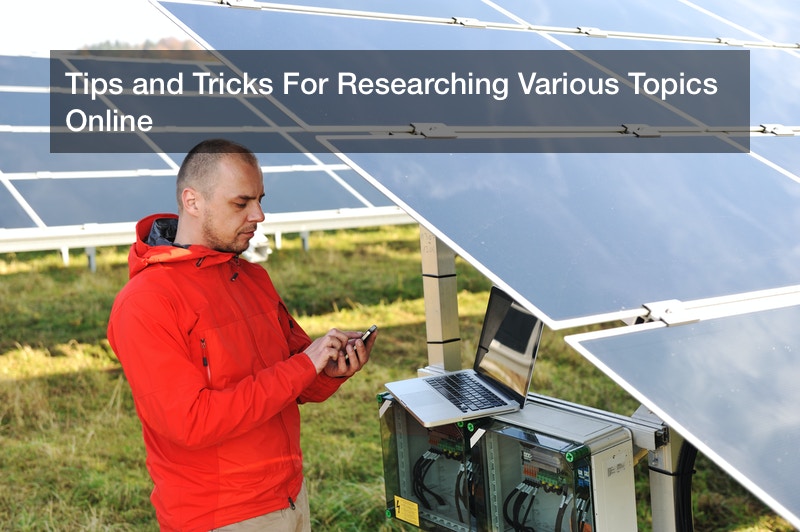 Gleaning information from the web is not as simple as it once was. Years ago, conducting quality research online was pretty straightforward. Look for websites ending in ".edu," ".gov," and ".org." Use websites that cite their sources, and stay away from web pages with Comic Sans font and flashing...
Read More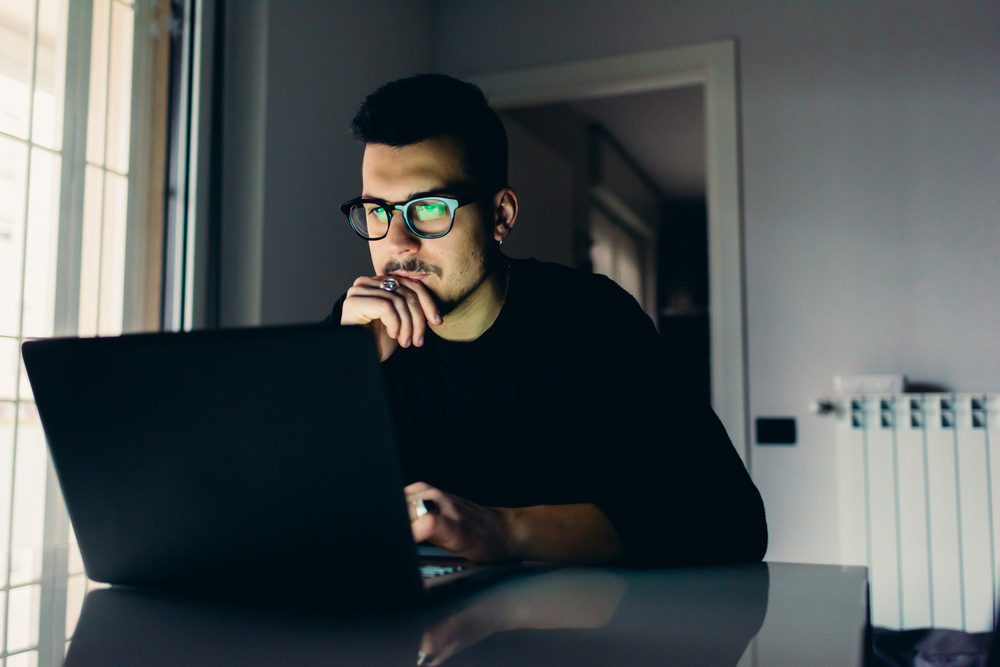 Data storage latency issues happen when there is a time delay in retrieving or storing data to the data storage device. More specifically, latency is the time delay in starting a command to retrieve or store data at the data storage device. To understand latency issues, you must first understand how...
Read More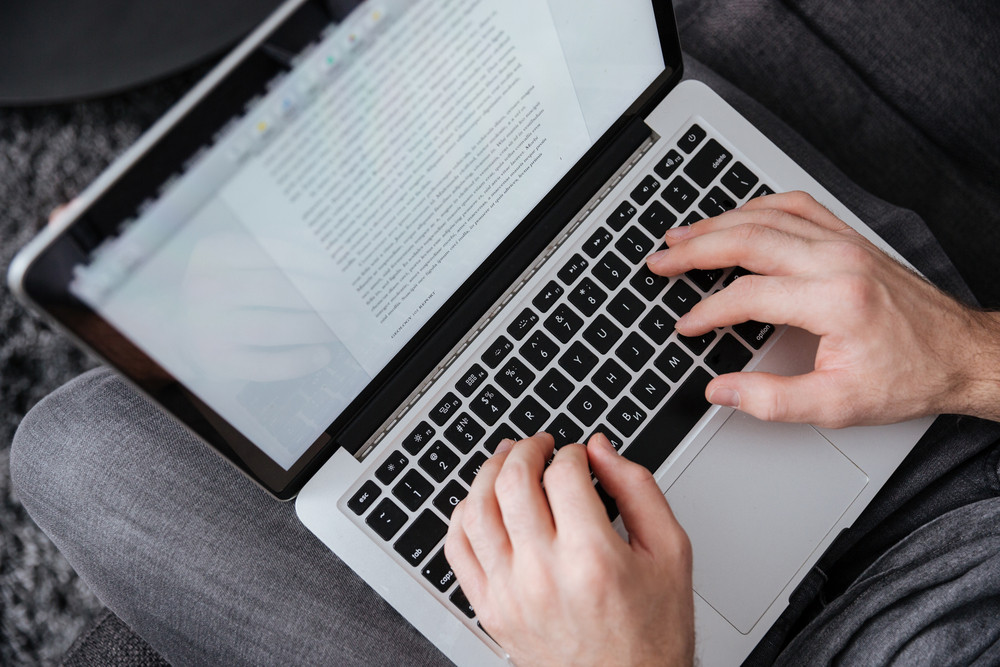 For many of us, computers are a bigger part of our lives than we ever imagined they would be. Digital immigrants — those whose lives began before computers and digital technology were a widely available part of life — and digital natives who were born into a computer-filled world...
Read More